Applications Engineer – Power Solutions
About
CTC Group is a privately owned group of companies operating in the Sudanese market since 1956 driven by our long-term belief in the potential of the country and its people.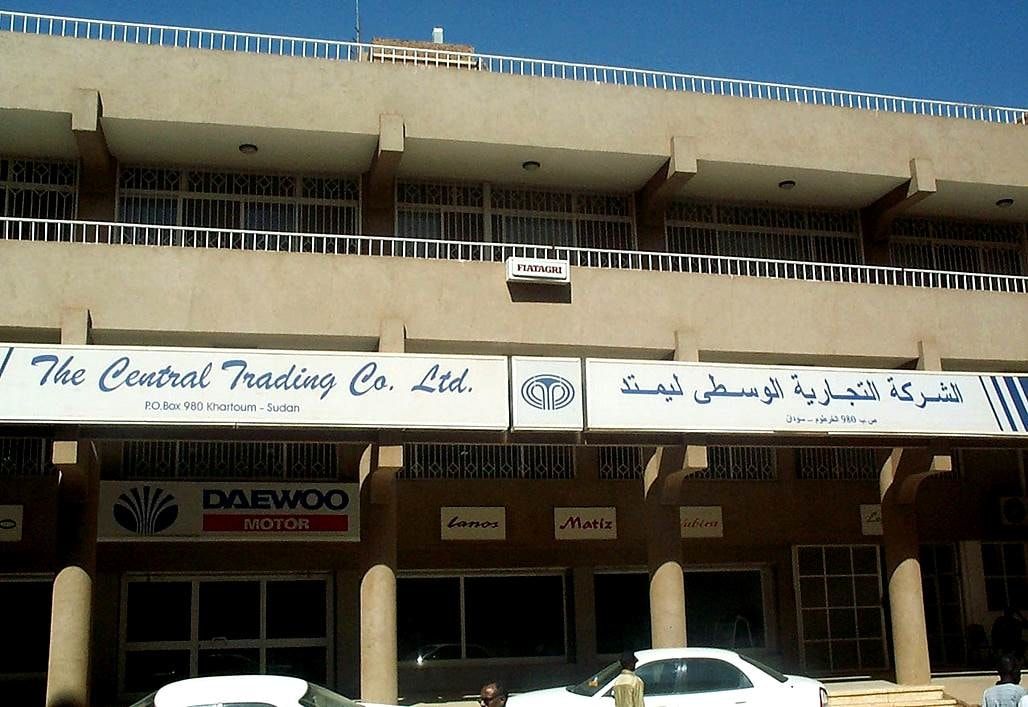 Driven by progressive thinking and ambitious entrepreneurial spirit, CTC Group has been touching lives in all walks of life having built a diversified business portfolio and is Sudan's market leader across multiple sectors.
CTC Group has been investing in building partnerships across the globe for over 60 years. We are very proud of all our partners whom continue to share our commitment and drive in transforming people's lives through innovation, building successful value propositions and transferring best practices and technology.
The Group has been focused on improving the human capital in Sudan through capacity building initiatives and employment opportunities that are a key driver in our commitment to social and economic development.
Basic Information
Closing Date: 13 Jun 2021
Job Title: Applications Engineer – Power Solutions
Company: Engineering
Employment: Full-time
Location: CTC Group complex
Job Description
Responsible for providing proper technical support to customers, In addition to developing proposals that understands customer requirements and demonstrate how power products can be utilized to provide the best solutions with costing, timing and resources.
Job Requirements
BSc in Electrical Engineering from a reputed university.
(4 – 5) years of experience in a similar capacity.
Skills & Competencies
Fluency in both English & Arabic.
Problem Solving.
Communication.
Negotiation.
Analytical Thinking.